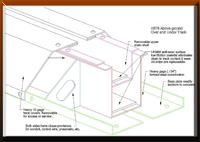 Design:
RSI will design the complete system. We will get the required information and then submit a drawing and or proposal to the customer for their approval..




Engineering:
If a component does not work correctly in the general layout of a finishing system, RSI will engineer the component or complete system until it meets with your complete agreement..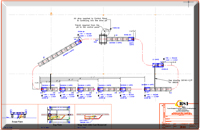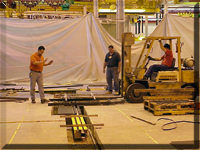 Consulting:
RSI will help the customer in any way possible. RSI will gladly answer all consulting questions and find the correct solutions.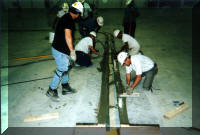 Project Management:
RSI will manage a project from pre-installation straight through to the first piece of product finished on a system..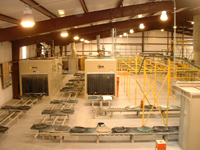 System and or Component Modifications:
RSI will redesign systems and or components so that it will meet today's needs. From simple modifications to extensive makeovers, RSI will accomplish the job.